Film.io provides creators a highly concentrated social ecosystem in the film vertical within which to post and promote their film, TV and NFT projects. This enables creators to achieve validation, engage fans and build a fanbase, setting them up for success in fundraising and licensing.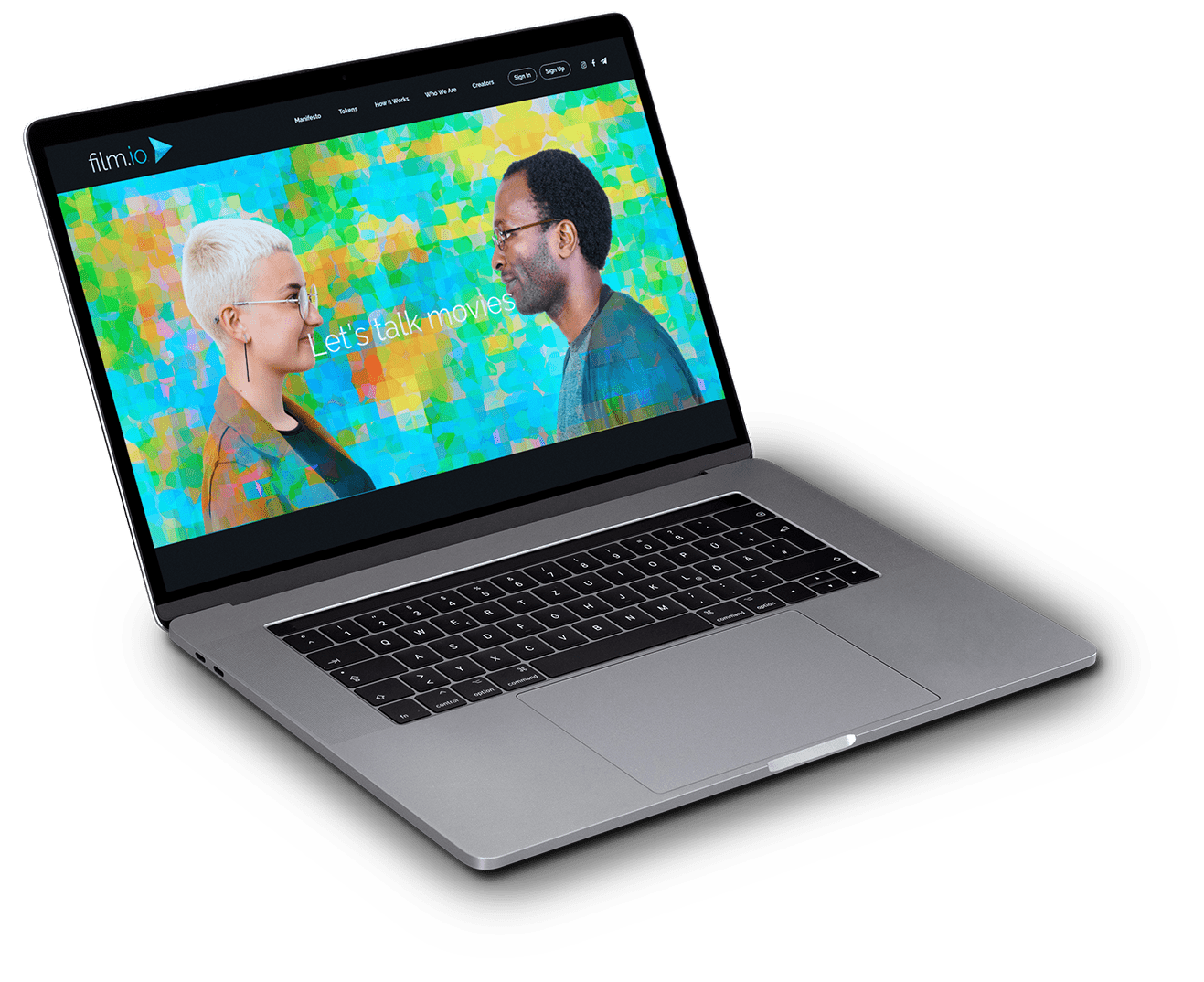 Make your movie
A platform where movie and TV dreams come true through support and collaboration in a transparent creative ecosystem.
Join Film.io
Grow your audience
Projects, reviews, and funding metrics are combined to provide an inclusive platform for aspiring and seasoned moviemakers, as well as a launchpad to promote projects to engaged and targeted fans, growing your audience.
Join Film.io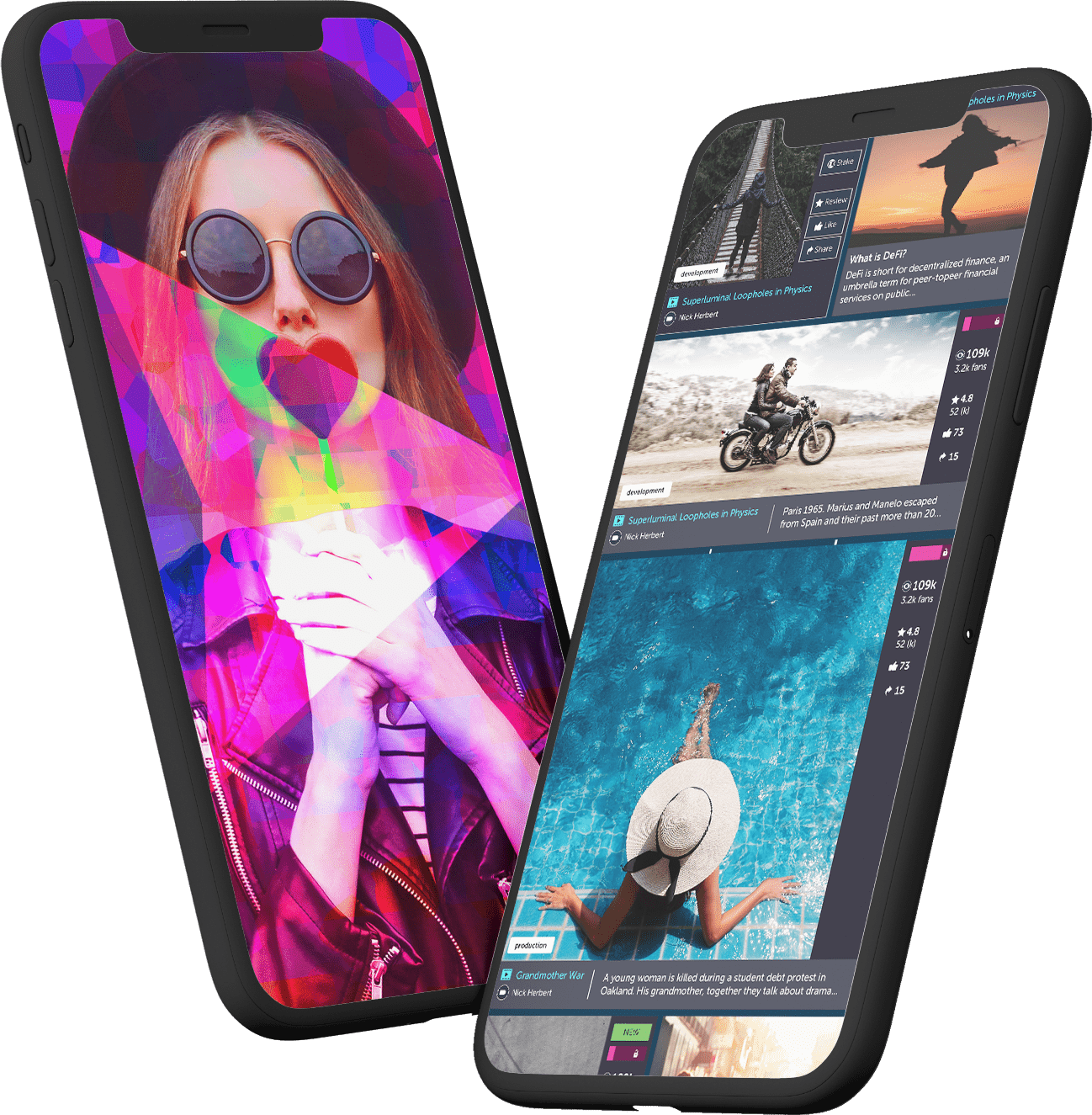 Go Score™


Your success fingerprint

A fair, robust method of measuring a project's commercial viability using Film.io's proprietary algorithm and AI.
Build on the blockchain
All metrics of support and funding are stored on a transparent blockchain ledger, offering immutable protection and a transparent record of your project's growth. DeFi and NFT features unlock funding, revenue, and promotion opportunities, all from one powerful interface.
Film.io Vault Lock™


Secure your IP

Proprietary Vault Lock technology protects your original ideas by recording all entries to your project on an immutable public record. Support your originality with a free and secure QR code leading back to an immutable record stored on the blockchain.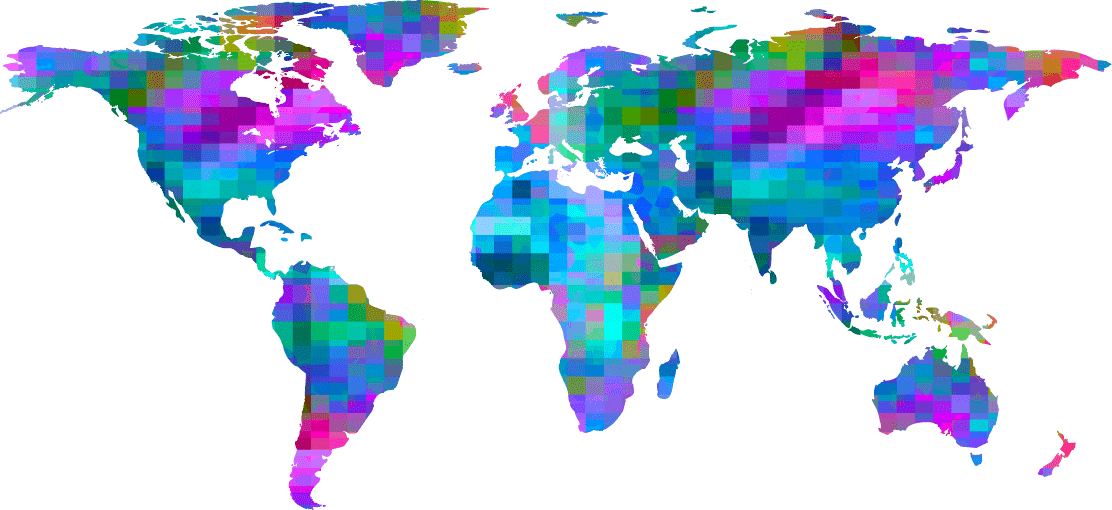 Join a global entertainment marketplace
Creators are using Film.io's borderless technology to collaborate worldwide through every funding paradigm there is—from third-party studios and crowdfunding to our own Filmio Studios.
Work with our partners
Our movies and TV shows are supported by some of the world's leading entertainment brands.





In the news
"Filmio aims to include fans in the project-greenlighting process and democratize film the same way blockchain is opening access to financial markets."

"Filmio aims to include fans in the project-greenlighting process and democratize film the same way blockchain is opening access to financial markets."

"Filmio allows film creators to upload their projects and market them to an audience that can vote on whether to green-light them, while investors can check fan engagement and decide if they'd like to invest in a project."

"The entertainment industry needs to be more inclusive and accessible to everyone who participates in it. Fortunately, Filmio has emerged to provide this solution. Filmio is a market validator, creative incubator and distribution launchpad for emerging creators."

"One company in the entertainment industry, Filmio, is leveraging blockchain to speed up the script-to-screen process. Filmio has built a platform where aspiring creators can upload ideas, garner feedback from fans before production begins, and expose their projects to studios and production companies without the need for personal connections."
"Filmio created an interactive ecosystem that connects creators and fans and incentivizes fan involvement. Filmio provides networking opportunities between creators, investors and film studios so that content creators can finance their projects and turn them into high-level productions. . .Thanks to blockchain every time a fan and creator interact on Filmio's platform, it creates a data point that investors can look at."

Bring your dream to life
Begin creating the movie and TV projects you've always dreamed of.
Join Film.io
Sign up
Our closed beta phase one is full!

We've hit our first milestone for new signups and are no longer accepting new users at this time.

If you weren't able to get access during this first wave, not to worry—we will be opening more spots in the coming weeks! Please sign up here for your chance at making it into the next wave of invites.
For real-time updates and the chance to win killer prizes, follow us on: